Standard solutions are not always suitable for the wide range of harsh and challenging environments such as extreme temperatures, high levels of dust and moisture present in many industrial and specialist environments including production and manufacturing.
At Guardian Fire & Safety,  we understand the need for rapid fire detection and the minimisation of false alarms in such environments.
We know everything there is to know about the products we supply and what's more we have the hands on experience of the product in the field which allows us to provide unrivaled expert technical support.
So whether you are extending current operations or seeking an accredited fire and life safety maintenance provider, we can help!
Contact our dedicated team today for a friendly no obligation quotation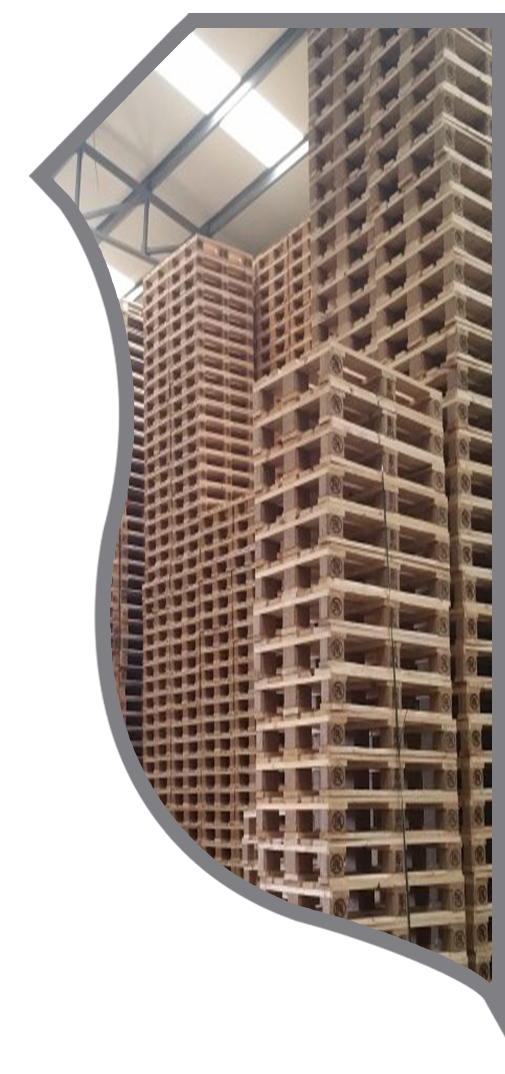 Who we work with:
Green Biofuels, New Ross, Co. Wexford.
Roche Logistics Group, Co. Wexford
McCambridge Bread, Co. Dublin
Paganini, Wexford
Stella Maris Foods, Wexford
Callan Bacon, Kilkenny
CR Bard, Enniscorthy, Co. Wexford
Arthurstown Brewery, Co. Wexford
Glanway Recycling, Waterford
Ire – Well Pallets, Gorey, Co. Wexford