At Guardian Fire & Safety, we understand the challenges of protecting vulnerable patients, staff and the often high volume of visitors to hospitals, health centres, nursing homes and surgeries from fire. We also appreciate that disruption to residents and patients can be stressful. We have the experience and technologies to deliver fire and life safety systems and solutions that provide maximum protection and reliability.
We also understand the support that managers, nursing and care staff require in order for them to fulfil their legal obligations in terms of fire safety. That's why our experienced team are on call 24/7 365 days.
What's more, for complete confidence and peace of mind all our engineers are subject to Garda vetting and monitoring.
Learn more about our Service & Maintenance packages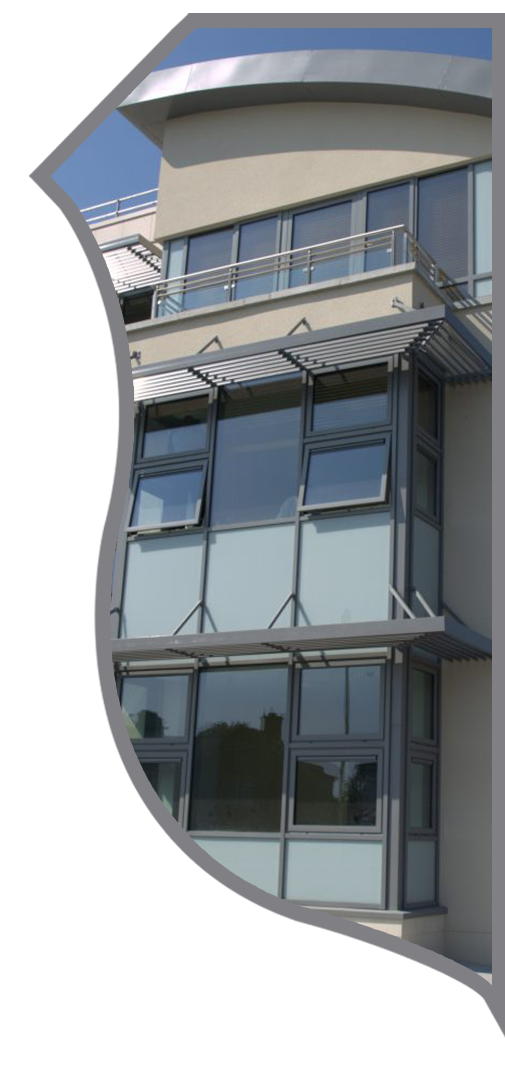 Who we work with:
Sunnyside Medical Centre, Wexford
Castle Orthodontists, Carlow & Kilkenny
Cherry Grove, Nursing Home, New Ross, Co. Wexford
Ayrfield Medical Centre, Kilkenny
Millhouse Care Centre, New Ross, Co. Wexford
Knockeen Nursing Home, Wexford
Hillview Nursing Home, Carlow
Dr. Sheils, Orthodontics Practice, Waterford
Castle Gardens Nursing Home, Enniscorthy, Co. Wexford
Contact our dedicated team today for a friendly no obligation quotation