Regardless of the size of your premises, there are common fire risks associated with hotels, B & B's, public houses, conference and leisure amenities including the presence of a large number of people, some of whom may be under the influence of alcohol, sleeping persons and cooking to name a few.
At Guardian Fire & Safety, we have the experience and the technologies to help you meet your obligations under fire, health & safety legislation.
We understand that your business is not nine to five, so whether you require telephone support for a fire alarm activation or a call out during the night we are ready to respond!
Learn more about Service & Maintenance Packages
We also know how important it is to ensure that all staff especially those on duty at night and weekends are familiar with your fire safety systems, extinguishers and evacuation plan.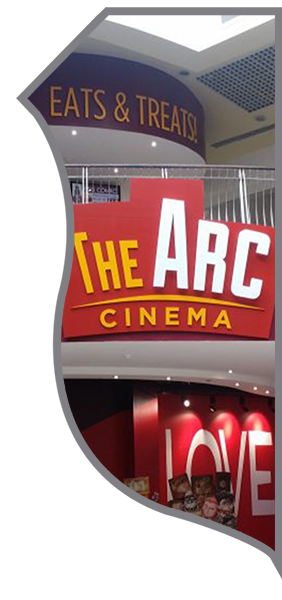 Learn more about our Fire Safety Training Options
Who we work with:
Ferrycarrig Hotel, Wexford
Hotel Kilkenny
The Old Forge, Sports Bar, Lounge & Nightclub, Wicklow
Thomas Moore Tavern, Wexford
Brandon House Hotel, New Ross, Co. Wexford
Ristorante Rinuccini's, Kilkenny
High Performance Centre, Dublin
Whitford House Hotel, Wexford
Clanard Court Hotel, Athy, Co. Kildare
The Yard Restaurant, Wexford
Apex Sports & Leisure, New Ross, Co. Wexford
The Arc Cinema, Drogheda, Co. Meath
Courtown Golf Club, Gorey, Co. Wexford
WIT Arena, Waterford Institute of Technology Campus, Waterford
Contact our dedicated team today for a friendly no obligation quotation