At Guardian we are sensitive to the needs of heritage and historic buildings and are creative in finding the most effective fire protection system for the building in question. We understand the need for fast, reliable fire detection solutions capable of detecting fire at a very early stage. We often use a combination of technologies such as the wireless Apollo Xpander range or the Wagner Aspirating Smoke Detection (ASD) to avoid any aesthetic issues associated with cabling and ensure nothing is compromised.
So whether you are extending current operations or seeking an accredited fire and life safety maintenance provider, we can help!
contact our team today for a friendly no obligation quotation.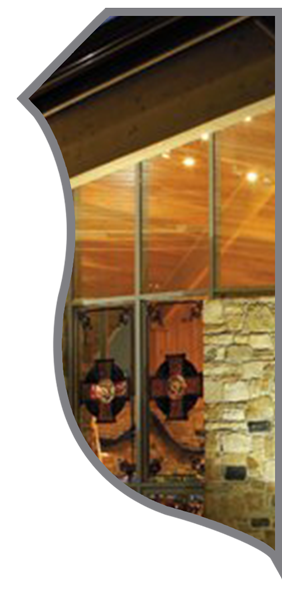 Who we work with:
Enniscorthy Castle, Wexford
Glenstal Abbey, Limerick
St. Michael's Church, Gorey, Co. Wexford
Edmund Rice Heritage Centre, Waterford
Garter Lane Arts Centre, Waterford
St. Mary's Church, Tullamore, Co. Offaly
Wexford Arts Centre, Wexford
Ros Tapestry, New Ross, Co. Wexford
Kilkenny County Libraries
Watergate Theatre, Kilkenny