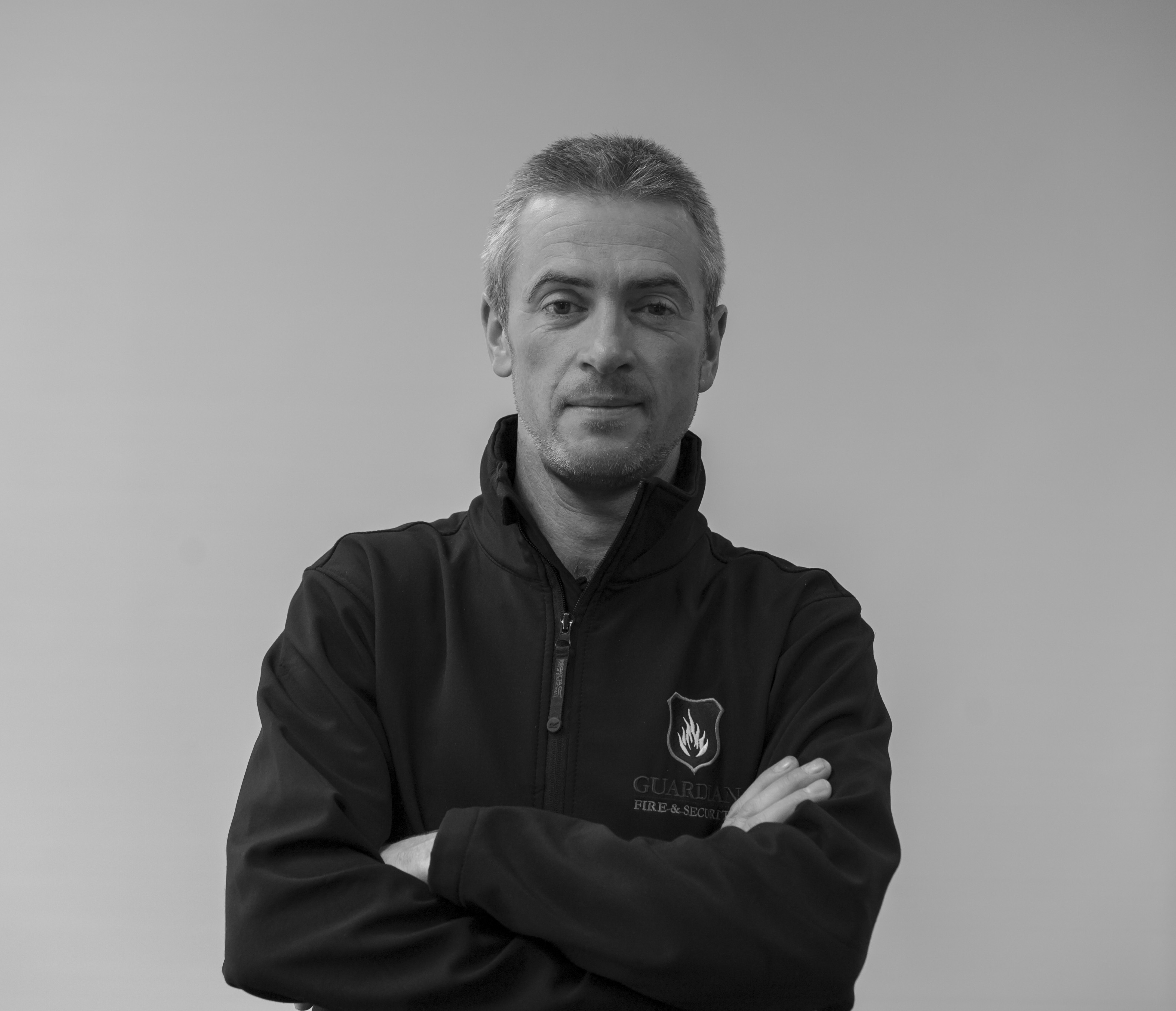 Tomás brings a wealth of experience and energy to Guardian Fire & Safety. He has spent the past 13 years working as a Maintenance Technician with responsibility for the install, troubleshooting, repair and maintenance of electrical systems.
Appointed in October 2016, Tomás has responsibility for the servicing and maintenance of Fire & Life safety systems for our portfolio of clients in the Greater Wexford area.
Tomás holds a certificate in Electronics Servicing and has recently completed his I.S.3218 third party exams.
In his spare time, Tomas enjoys playing the guitar as well as keeping fit.