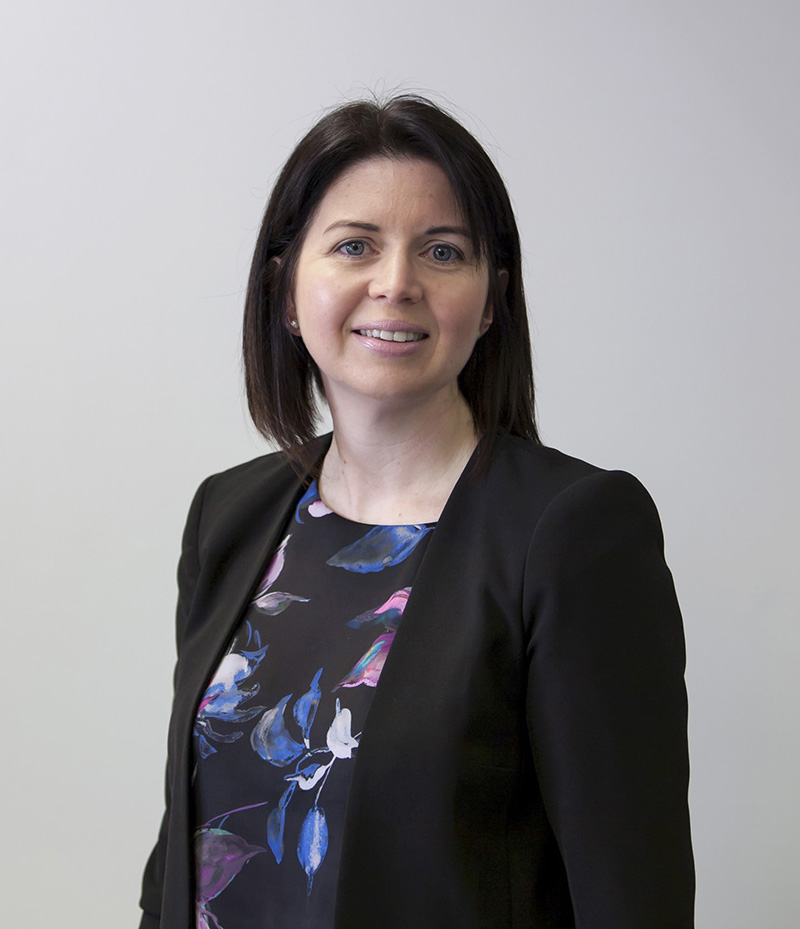 Margaret brings over 15 years experience in the services sector to Guardian Fire & Safety. Her previous roles have included that of HR & Training Manager and Recruitment Consultant.
Margaret Joined Guardian Fire & Security in 2008 and together with Brendan, provides strategic leadership and direction for the company. Tasked with optimizing business outcomes, Margaret is responsible for developing a high performance professional team, enhancing the overall customer experience and improving operational efficiencies.
Margaret played a significant role in the company's achievement of Irish Standard 3218 in 2010 and EcoMerit certification in 2013 and is accountable for the ongoing maintenance of same.
A D.I.T graduate of Business & Hotel Management, Margaret also holds qualifications in Training & Development and Human Resource Management. She currently serves as an executive board member of New Ross & District Chamber of Commerce.
In her spare time, Margaret enjoys running and spending time with family.