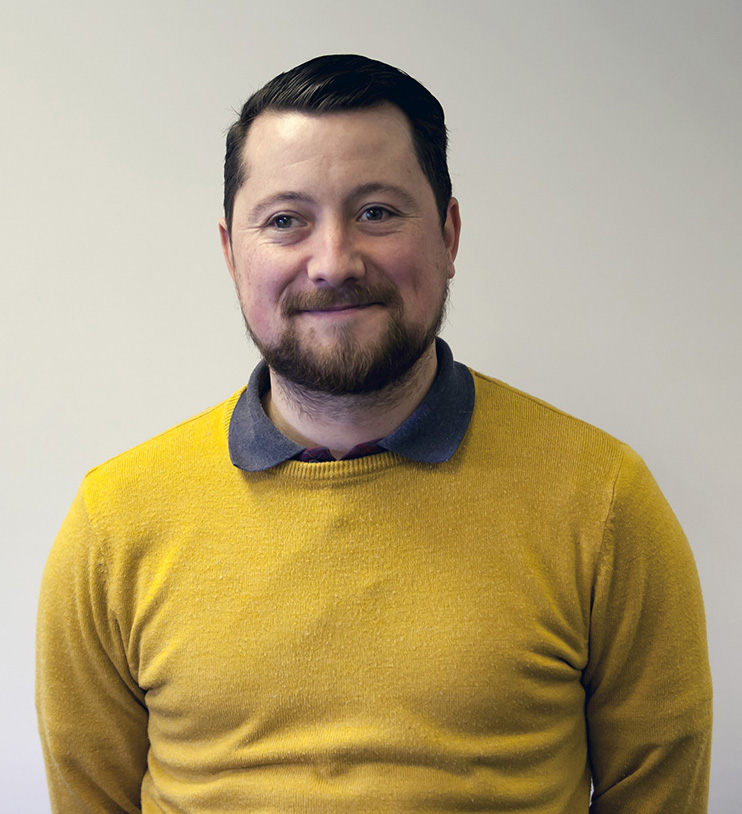 James spent his early career working for Intel Ireland.  He returned to Wexford and joined Guardian Fire & Safety in 2006 as a Service Engineer.
In January 2010, James was promoted to Service Manager, a role that naturally evolved following 4 years under the guidance of Brendan and having demonstrated a natural enthusiasm for the business.
James is responsible for service operations and planning together with client portfolio management. He is also the designated Health & Safety representative for the company.
James holds certificates in Electronics Servicing, Safety & Health Management and Supervisory Management.