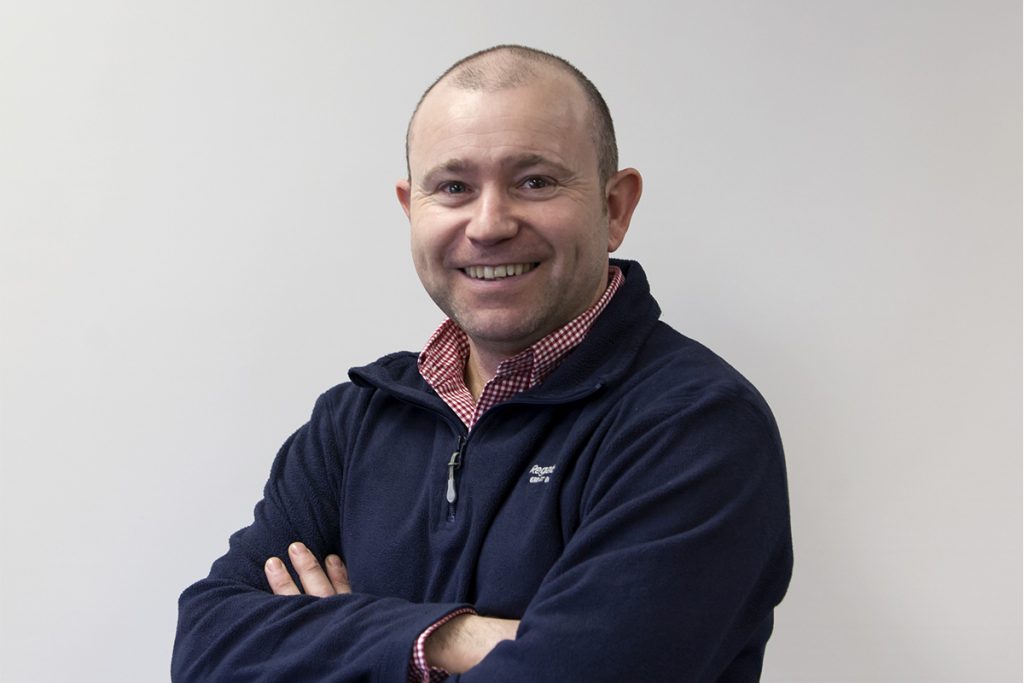 Brendan is an acknowledged expert in Ireland in the field of Fire & Life safety. At the fore of Industry thinking, Brendan has almost 20 years direct experience with a wide variety of clients across multiple sectors including some of the largest multinationals in the country.
Brendan founded Guardian Fire & Safety in 2004 setting a new standard in the south for service provision in the fire and life safety industry.
As Managing Director, Brendan is responsible for strategic planning, research of new product technology, project procurement & management.
Brendan is an Electronic Engineering graduate of W.I.T. and a member of the Institute of Engineers of Ireland. He is a qualified trainer and also holds among others a certificate in Theory/Design of Fire Detection & Alarm Systems to I.S.3218 as well as being certified in the provision and maintenance of Fire Extinguishers to I.S.291.