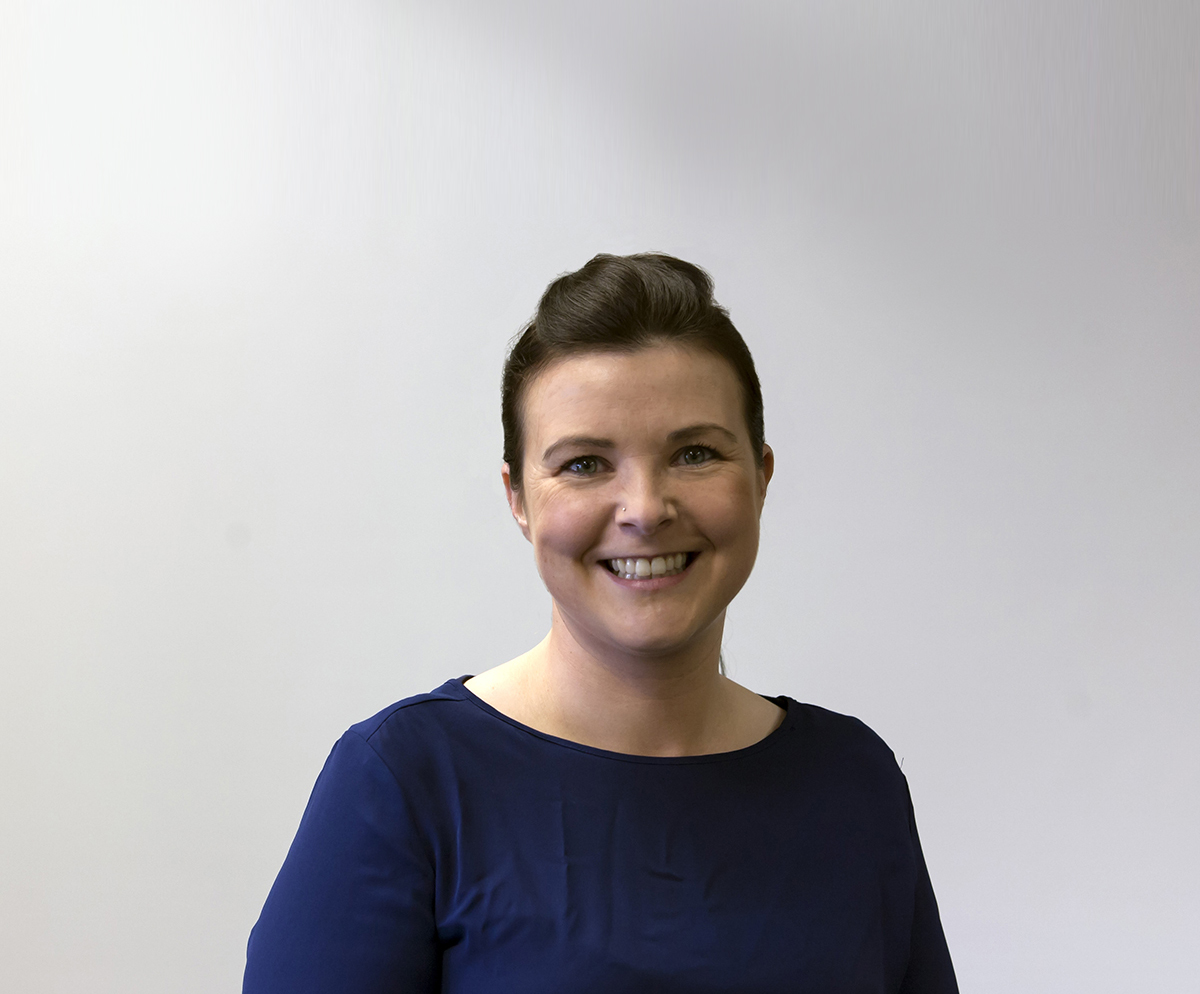 Our latest addition to the team, Siobhan joined Guardian Fire & Safety in March 2016 bringing over 15 years of experience in project administration, coordination and procurement to the table.
Siobhan started her career with state owned energy provider ESB where she spent a number of years before furthering her career with some of Europe's and Australia's leading mining and engineering organisations.
At Guardian, Siobhan works closely with Managing Director, Brendan Stamp and Lead Engineers in the planning, direction, flow and control of all fire and life safety projects to ensure successful delivery on time and on budget.
With a proven track record in assisting cross functional teams meet their goals, Siobhan enjoys developing and maintaining relationships with suppliers, contractors and colleagues.
As well as travelling, in her spare time Siobhan enjoys gardening and walking. She is also currently studying towards a Diploma in logistics.